SECTORS
Your Global Partner
in Mechanical and Mechatronics Engineering
SMARTENGINEERING offers decades of consolidated experience, know-how and a team of 150 engineers. We are experts in Mechanics and Mechatronics, Team Management and organizational Empowerment processes.
Services and skills for the Industrial innovation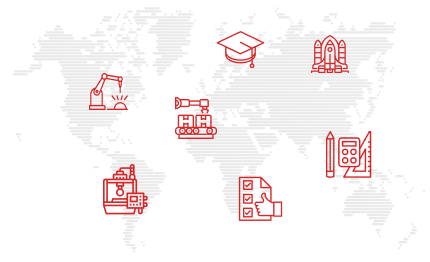 Project Management
Calculation and Simulation
Mechanical Design
Rapid Prototyping
Academy and Training
VALUES
Let's start with the performances
"The continuous search for new technological solutions and their use on an experimental basis are very often real strategic choices for our customers for what concerns the research and production of even more performing concepts." It is at this stage that SMARTENGINEERING's know-how generates tangible positive effects on the performance and effectiveness of solutions.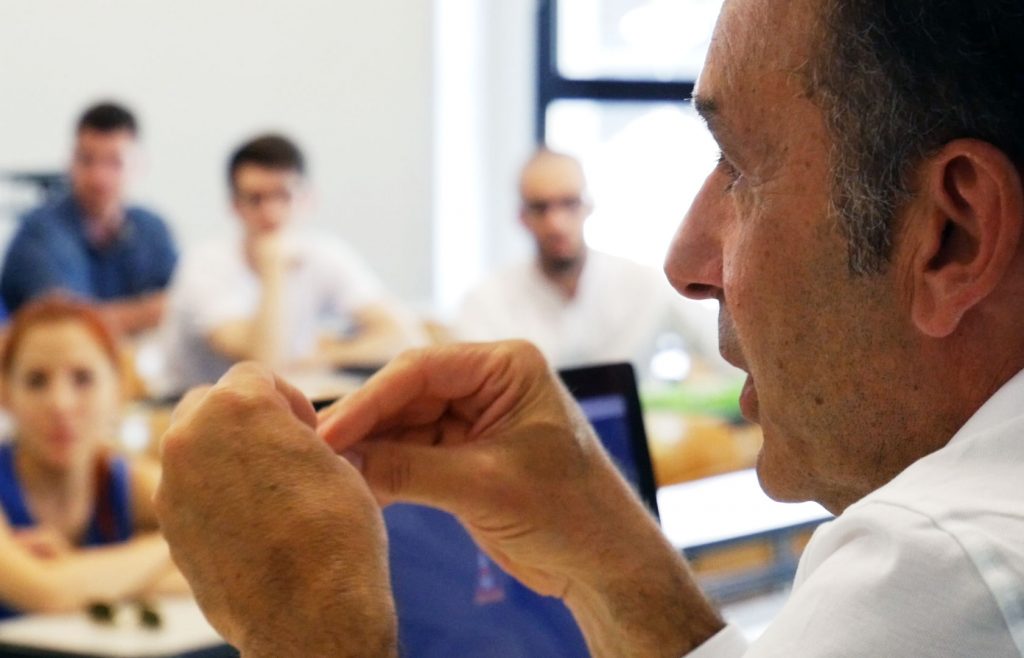 VISION
Technological Innovation
Technological innovation is the concrete application of our knowledges or ideas. The result of our commitment for what concerns research and carrying out all our projects and activities aimed at achieving the objectives set by our customers. Study in every field of applicability of mechanical engineering and mechatronics, research, sensitivity and attention to details by our engineers represent the major source in the introduction of new methods and methodologies, effectiveness and constant strength in relation to the ability to generate new technology and progress.

Methods and processes for a smarter innovation
"There is nothing more practical than a good theory": we have the ability to deal with the mechanical problems of our customers starting from a deep knowledge about studies and theories, we made of concepts about theory and practice, a unicum to achieve the best possible result in the shortest possible time. To solve mechanical problems we use both advanced mathematical bases and simulations with dedicated software, all guided by expert engineers active in finding the most suitable solution every time.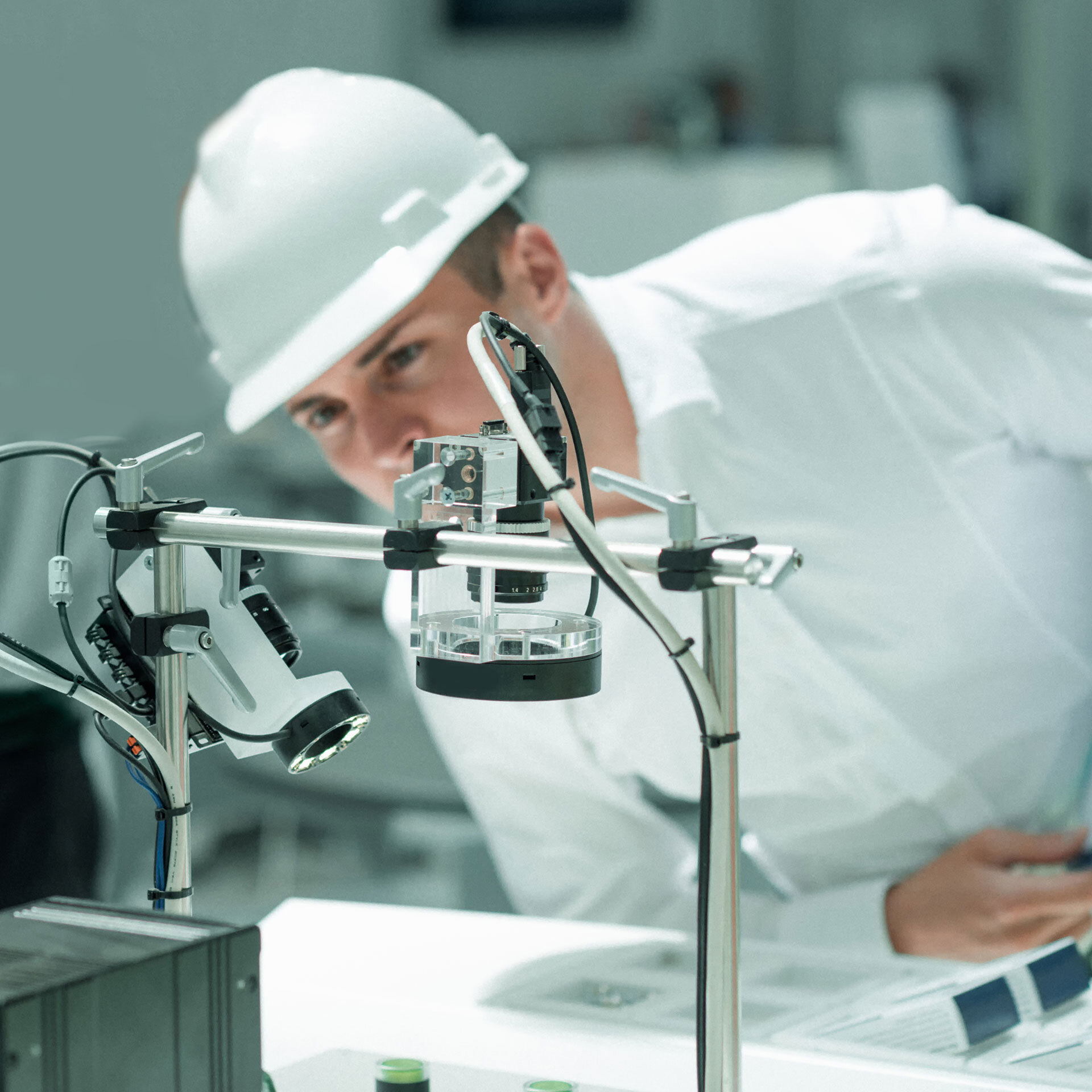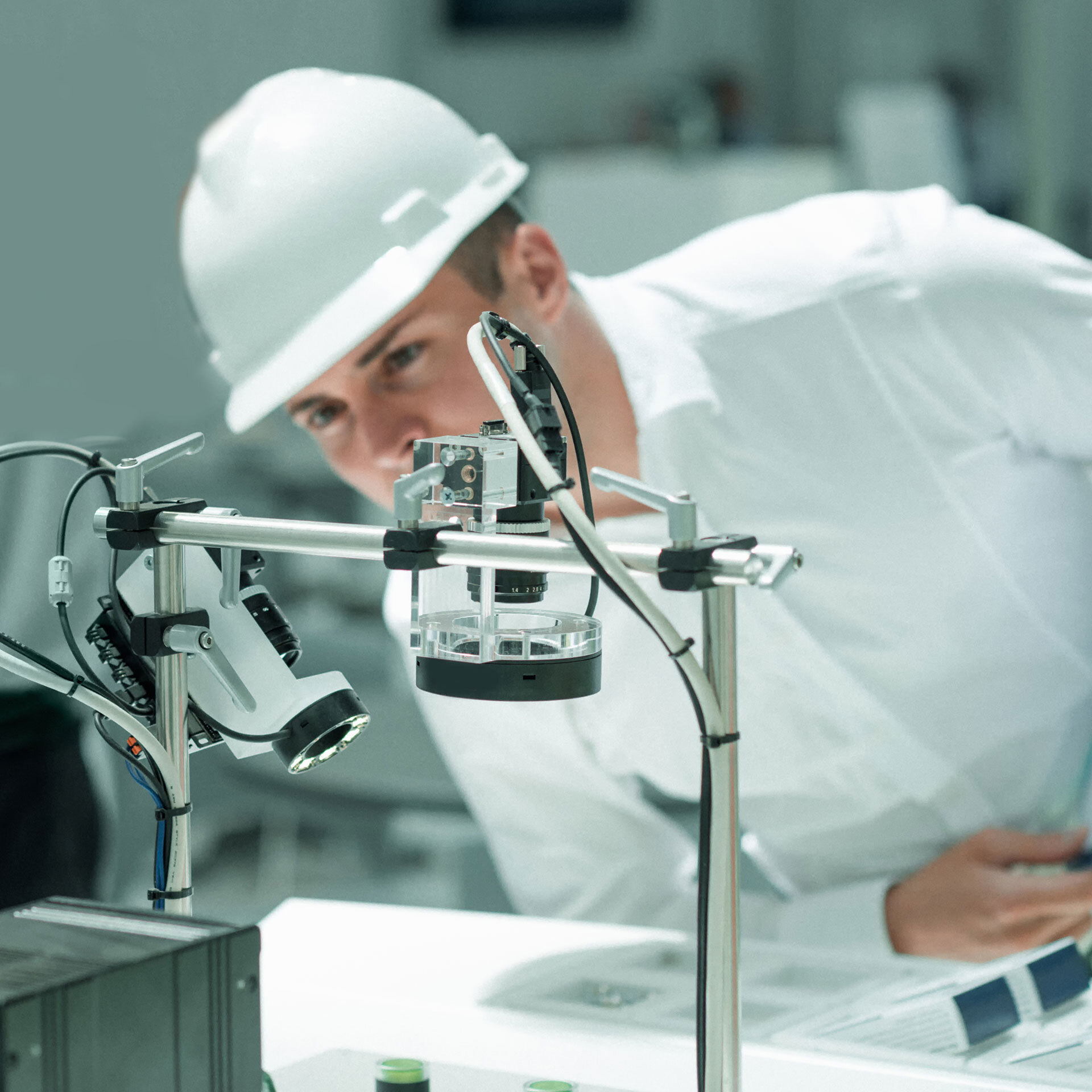 Highly qualified engineers