SMARTENGINEERING is an industrial engineering design and services company with registered office in Rovereto and two operational offices in Mestre and Ozzano dell'Emilia. Our Core Business is the industrial mechanical and mechatronic engineering with some specificities of excellence focused on automation, packaging, machine tools, automotive, assembly machines. Each office is qualified in some of the fields mentioned with vertical skills and a strong propensity for innovation and research. In SMARTENGINEERING, the R&D activity is characterized by the greater ability to transfer technological and technical know-how according to the goals set together with our customers. The even faster growth of our offices has created a strong focus on the internal structure of resources and characteristic management.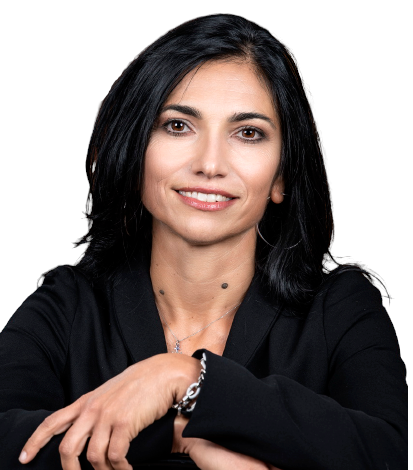 Presidente
Lia Grandi
CDA
Caterina Caracausi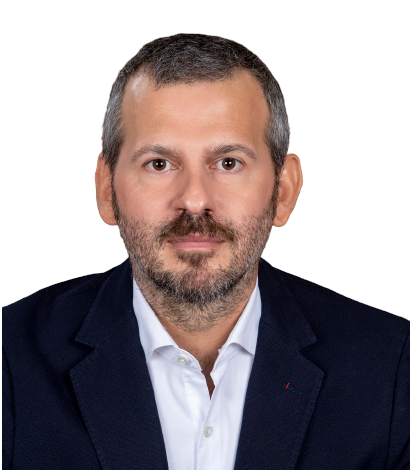 CDA
Vincenzo Spinozzi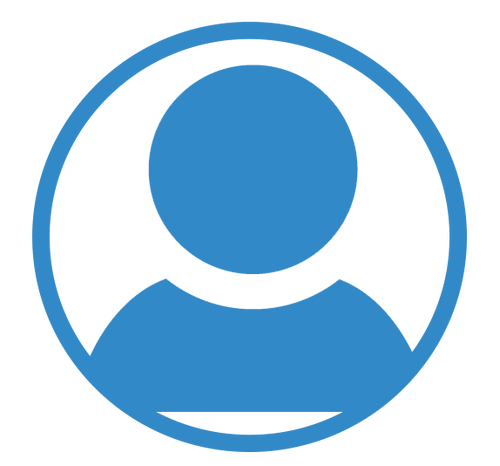 CDA
Daniele Dall'Olio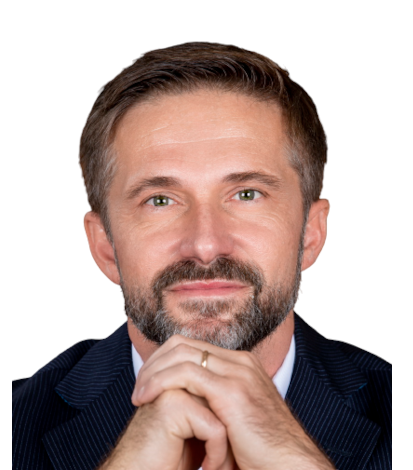 CDA
Diego Trevisan
HUMAN CAPITAL
Our greatest value: our collaborators
Our most important value are our collaborators. Thanks to their constant commitment and their energy, we increase profitability and market shares, we increase customer satisfaction, strengthen the brand and stimulate innovation.
Highly qualified engineers